The Institute for Plant Breeding, Genetics and Genomics offers a Master's degree and a Doctorate of Philosophy in Plant Breeding, Genetics and Genomics. Interested students can apply for admission through UGA Graduate Admissions.
An overall core curriculum for each degree ensures broad training, while providing the flexibility to emphasize topical areas of greatest interest to individual students. Each student will conduct their thesis or dissertation work under the supervision of his/her major professor and an advisory committee.
Admitted students will receive competitive assistantships and a waiver of tuition.
---
IPBGG Graduate Coordinator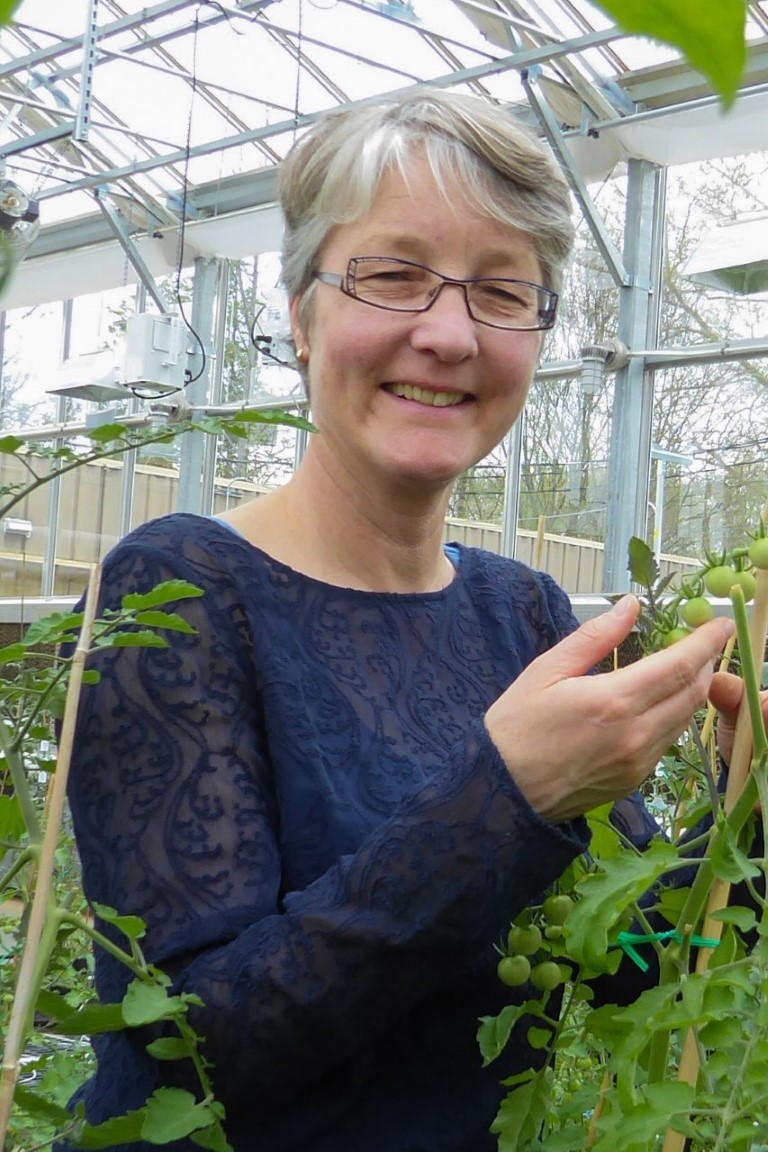 Horticulture
Institute of Plant Breeding, Genetics and Genomics (IPBGG)
IPBGG Graduate Coordinator Assistant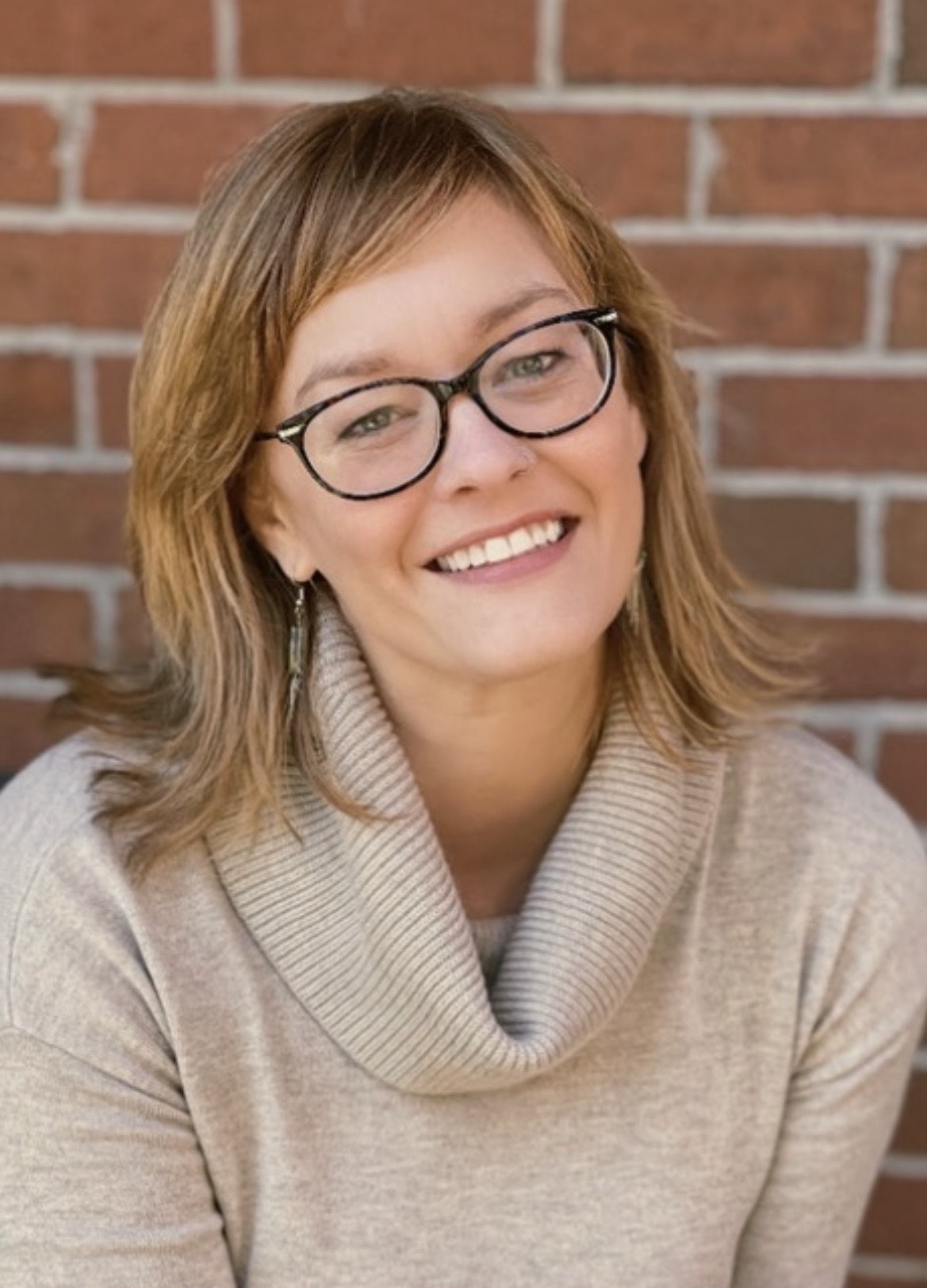 Institute of Plant Breeding, Genetics and Genomics (IPBGG)