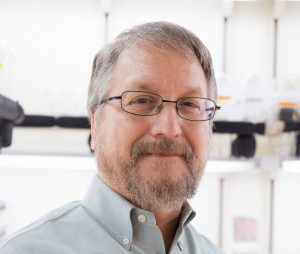 Wayne Parrott Presented With ASTA Distinguished Service Award
The 2020 American Seed Trade Association's Distinguished Service Award recognizes an individual or individuals who made an outstanding contribution to our industry throughout the year.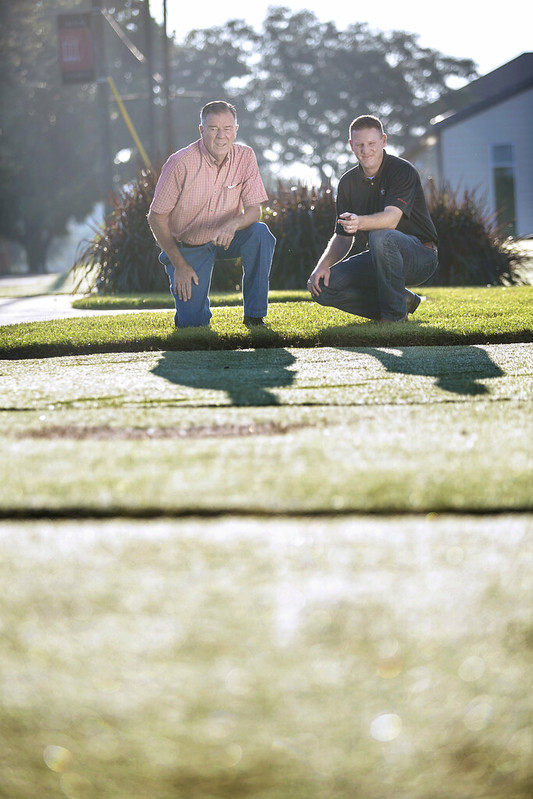 Wayne Hanna and Brian Schwartz Receive Legislative Recognition
Dr. Wayne Hanna and Dr. Brian Schwartz received special legislative recognition from the Georgia House and Senate for the development of TifTuf turfgrass.
IPBGG POSTER COMPETITION RESULTS
Ph.D./Postdoc Category
1st – Hallie Wright, PhD student under Dr. Katrien Devos, Charactering novel shattering genes in finger millet
2nd – Renan Souza, PhD student under Dr. Zenglu Li, Identification and introgression of an allele from Danbaegkong for increased seed protein in soybean
3rd – Manoj Sapkota, PhD student under Dr. Esther van der Knaap, Identification of novel loci underlying fruit weight in tomato
M.S. Category

1st -Gurjot Singh Sidhu, MS student under Drs. Joann Conner and Peggy Ozias-Akins, Controlling induction of parthenogenesis via post-translational activation of PsASGR-BBML
People's Choice

Leynar Leyton, PhD student under Dr. Carol Robacker, Leaf color inheritance in Abelia
Sam McDonald, PhD student under Dr. Zenglu Li, Dissecting the genetics of soybean resistance to frogeye leaf spot using a genome-wide scan of diverse accessions and biparental populations
Thanks to Hallie and Chandler for organizing the IPBGG poster competition, to Melissa Mitchum for coordinating the judging, and to Jason Wallace, Soraya Bertioli, Bochra Bahri, Matthew Chappell, Vasilia Fasoula, and Melissa for judging the competition. Students did an outstanding job of presenting their research virtually! If you did not get a chance to look at the presentations, you can still view the posters here.
Congratulations to all participants and especially to the award winners!
Keep checking this space for IPBGG events!